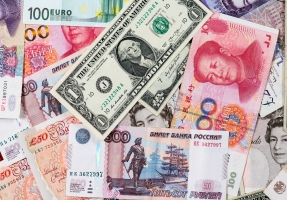 Currency Exchange
Locate our automated currency exchange kiosk at the public area of the Arrival Hall.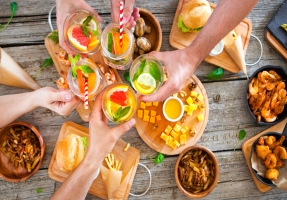 Food & Beverage
Enjoy a cup of kopi at Mr Teh Tarik Express.
Show Opening Hours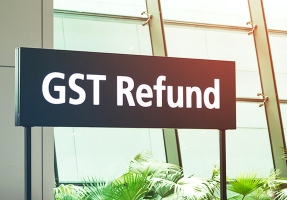 GST Refund
Claim a refund of the Goods and Services Tax paid at participating retailers. For more details, Click below.
Visit Website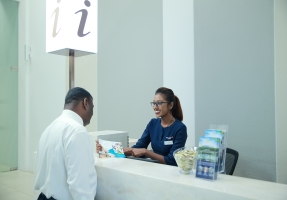 Information and Customer Service Counter
Our friendly customer service officers are ready to assist you. Loan of wheelchairs and strollers are available on a first come, first served basis.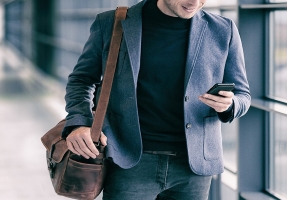 Internet Connection
Enjoy free WiFi service in both the public and transit areas of Seletar Airport.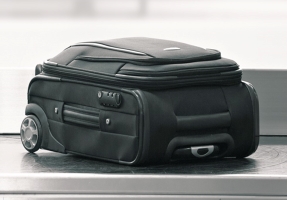 Lost and Found
In the unlikely event that your baggage is damaged or lost, please proceed to the Lost and Found counter at the Baggage Claim area for assistance.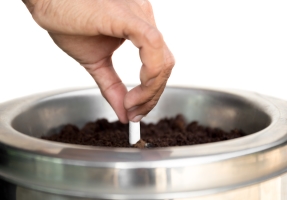 Smoking Areas
If you wish to smoke, please head over to one of our designated smoking areas. Arrival Hall Kerbside or Gatehold room